February 2022 Numerology Forecast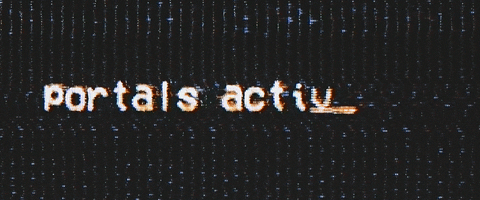 If you haven't checked out the Instagram LIVE chat with my amazing friend and Professional Astrologer Oak (@Krstopher_oak and @Oakastrologyschool) around the energy of 2/2/2022 and the impact it has on us this month; check out the LIVE HERE!
Main Messages: ABUNDANCE. MANIFESTATION. KARMA. BOSS MOVES. POWER DYNAMICS. EMOTIONAL SENSITIVITY. BALANCE. FOCUS. SHIFT. RISKS.
February is an 8 Universal Month (2+2+0+2+2 = 8) during a 6 Universal Year (2022 = 2+0+2+2 = 6). We are currently in the phase of taking action and gaining influence and confidence in our goals. As we move into the energy of the 2nd month of they year, let do so with focus, awareness, and INNERstanding! Welcome to Black History Month Queens, Kings, and all Royal Beings!
Now... on to the energy of the month!
What does February have in store for us??
If you haven't noticed already, there's been an expansion around our sensitivities and intuitive nature. This has a lot to do with the energy around 2/2/22. Your dreams will be heightened and you will surely feel a range of emotion this month. Don't let that stop you! After a wild ride in January (during all of the retrogrades and Universal 7 energy), you deserve to feel a little lighter and more encouraged this month.
One thing that is showing up this month is POWER HOUSE energy! Some people may be smelling themselves a bit too much this month (it's the negative around 8 energy); so pay attention to your energy and emotions around authority. What does authority mean to you and how does it show up in your life?
Take some time to really evaluate how you are creatively integrating your dreams into your reality. What action steps do you need to take and how are you going to get there? What connections do you need to make? Who can help you? How can you help yourself?
So, there's work to be done and action to be taken. Please note that this is the energy of the month. If you want to know how to calculate your personal month energy, check out this blog! Check out the YOUTUBE video about your personal month energy for this month below!
Advice and what you may see more of this month: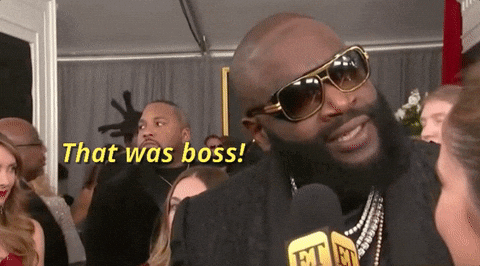 Did you have an idea you wanted to start back in December? You may see that circling back around again! Thoughts don't carry on for the fun of it. Time to Act!

Big intuitive hits! You are receiving vital information from your guides this month! Pay attention and write them down in a journal. The energy of 2/2/22 is opening new channels for you.

Allow yourself to connect with others on a DEEPER level. The world is too big for you to walk it alone.

DREAMS WILL BE HEIGHTENED!

Take calculated risks!

Dress for success! You never truly know how good you feel when you look good!

Emotions are running high. You may feel it combatting with your need to stay busy! Allow yourself to feel what you are feeling.

Execute your plans! Don't just talk about it...be about it! Time to make boss moves!